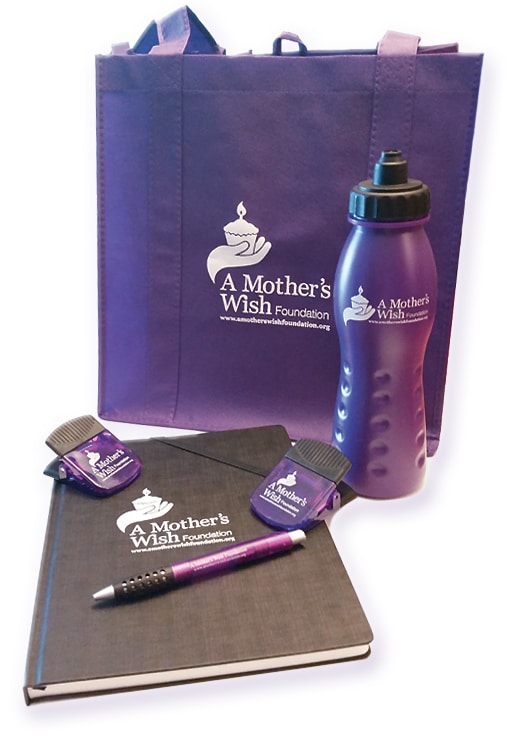 Thank you for contacting us.
About your complimentary C.O.P.E.S Care Package:
C – Crohn's & Colitis
O – Organization
P – Providing
E – Education &
S – Support
We have spoken to many people old and young about what they would have liked to have had when they were or their child was first diagnosed.
These are the items that are included in your C.O.P.E.S Care Package to get you started:
– Journal & Pen: to keep all your notes in one place so you don't forget to tell your doctor things or forget what they said.
– Water Bottle: so you're always hydrated.
– Wipes: to keep yourself clean when away from home.
– Ointment: to put on your bum when it is raw.
– Magnetic Clip: to hang notes on the refrigerator.
– Extra-Large Ziplock Bag: to keep a clean outfit in and replace it with a soiled one when you are out. (This is great to keep in your car and change out with the seasons so you're always prepared. And it's large enough for a pair of shoes too).
– Reusable Tote: to put all this in to be a little more discrete.