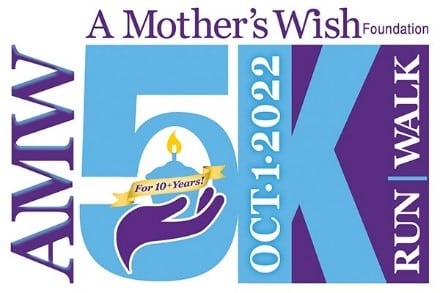 We would FINALLY like to announce our "2nd annual" A Mother's Wish 5k Run/Walk!  We have missed you all since our event in 2019 and cannot wait to run/walk with you again this year!  Please plan to join us on October 1st, 2022, so that we can work together to help the 10 million people living world-wide with Crohn's Disease and ulcerative colitis.
This event, which includes a 5K run and 1-mile walk, is a family-friendly day of giveaways, raffles, entertainment, refreshments and so much more!
When: Saturday, October 1st 2022
*Registration begins at 8:15 am
*Preston from WMMR https://wmmr.com/shows/preston-and-steve/ begins the fun at 8:50 am
*1 mile walk begins at 9:00 am
*5K starts at 9:15 am!
Where: Heebner Park, Worcester PA – 1721 Valley Forge Road, Collegeville PA 19426 https://www.worcestertwp.com/departments/parks-recreation/parks-trails/
GET YOUR TICKETS NOW!
Early Bird Registration Special ONLY $25 when you register before July 1 ,2022
$25 (ticket prices July 2 through September 30 – $30)
Race Day – $40
REGISTER YOURSELF & YOUR FAMILY HERE:
https://runsignup.com/Race/PA/Collegeville/AMothersWish5KRunWalk
Other GREAT Stuff: Family friendly, t shirt (register before 9/1 to guarantee yours!), refreshments, water stations, raffle baskets, prizes and SPECIAL GUEST Preston Elliot from 93.3 WMMR's Preston & Steve show!
Stone Attic will be playing live music!http://www.stoneattic.com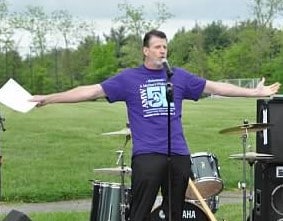 The race will be professionally timed by the Bryn Mawr Racing Co! Awards will be given to overall and age groups.
Stay tuned for more details but get your family registered NOW! We can't wait to spend this special morning with you!
If you, or someone you know, would be interested in sponsoring this event, volunteering, or donating to our raffle, please send an email to amotherswish@comcast.net
Our Mission: A Mother's Wish Foundation's mission is to support families and fund research to find a cure for IBD. One way we are doing this is with an endowment to the Perelman School of Medicine, University of Pennsylvania. Through your generous donations, we are able to support the teams of doctors at PENN that are working tirelessly to both find a cure, and to improve medications and treatments to make a better life for all of those living with IBD.
Sincerely,
A Mother's Wish Board Members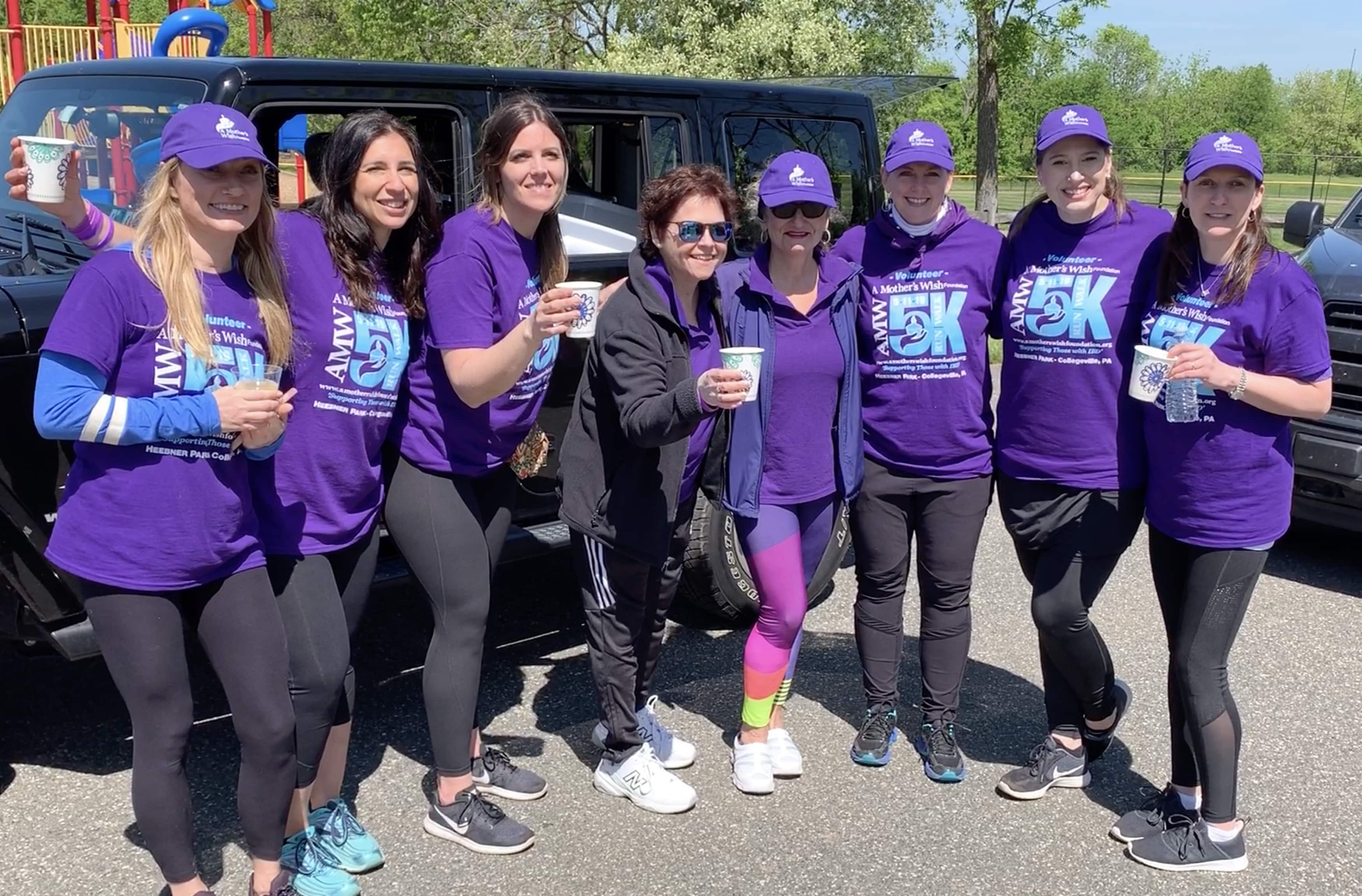 We are so grateful for all the love and support to make this 5K walk/run successful!
Doug and Kate Marshall
Dr. Gregory Hillyard-Oral B Electric toothbrush Tom & Jamie's wedding donations