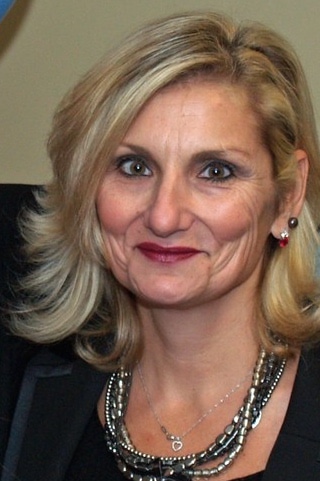 Laura Weiner, Founder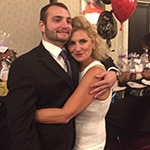 Laura's son, Thomas, has suffered from Crohn's in childhood and throughout his adult years. Laura's friends donated money for research, and from that, A Mother's Wish was born! Thanks to friends and family. AMW is dedicated to holding fundraisers: To keep raising the money needed to help Crohn's sufferers' families with co-pays and medications not covered by health insurance, and for continuing research.
Ellen Staerk
Ellen became involved with A Mother's Wish to support Laura and her son, Thomas. The fundraising done through A Mother's Wish helps raise awareness of these two devastating diseases through education and research. Ellen's nephew, Kyle, was diagnosed with Crohn's at the age of 10 and her friend, Sue could not afford the medication needed to keep her colitis in check. Ellen looks forward to working with her follow board members to help families deal with the day to day challenges of Chron's and Ulcerative Colitis.
Jeannette Leighton
Jeannette became involved with A Mother's Wish to show her support for her dear friend, Laura Weiner. Although not personally impacted by the disease, her former business partner and good friend almost died from complications from Crohn's. Jeannette brings her accounting and tax skills to this dynamic group committed to providing assistance and education to those in the local community.
Rachelle Wilson
Rachelle met Laura Weiner in 2012, and wanted to become involved in A Mother's Wish because she has a child who has Crohns  and has seen the pain they have gone through,  how terrible this disease, and has witnessed the  struggle. Rachelle wanted to help raise money to continue doing research and looking for the cure for her daughter, Laura's son and all the others suffering silently with Crohn's disease.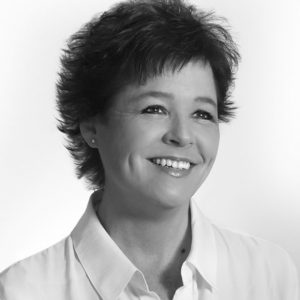 Julie Hill
Julie Macon Hill has been a professional graphic designer since 1984. About 4 years ago Laura Weiner asked Julie if she wouldn't mind helping AMW with some simple graphics for their fundraiser. Each year Julie got more involved graphically and it became infectious to want to help even more. Today, Julie is committed to work with AMW to raise awareness and funds for research to hopefully some day soon find a cure for people suffering with IBD.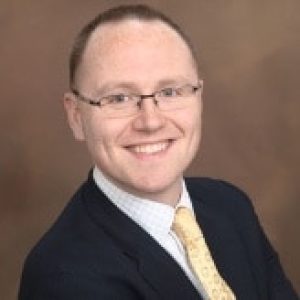 Drew Campbell
Drew became involved with A Mother's Wish after working with Laura over the past couple years.
After getting to know Laura over that time he naturally gravitated toward her devotion to A Mother's Wish and knew he wanted to become involved in some capacity. His hope is to both educate and bring awareness to the local area while raising money for research to look for a cure.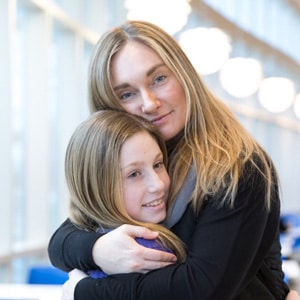 Nichcole Borkowski
Nichcole's daughter was diagnosed with Crohn's disease at the very young age of 7. After that devastating news, Nichcole was looking for some guidance and support to help get through this very difficult time. She found that support and guidance with AMW, plus the most amazing friendships. She knew she needed to be apart of this group. Nichcole is committed to raising money for research and will not stop fighting until we have a cure.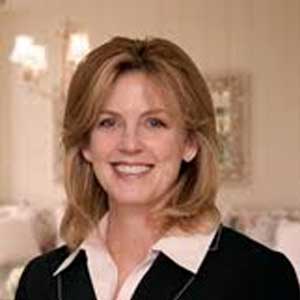 Deirdre Kelly
Deirdre's son was diagnosed with Crohn's disease at age 11. Understanding firsthand the complexities and daily challenges associated with those caring for & struggling with Crohn's disease and "Navigating the new normal physically & emotionally". Deirdre became involved with AMW as a way to help support those with the disease(and their caregivers), and to help raise research funds so living with this chronic condition can become a thing of the past.
Heather Wickersham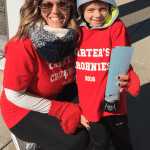 Heather's son, Carter, was diagnosed with Crohn's disease in January 2016 when he was just five years old.   She was introduced to Nichcole shortly following his diagnosis through her sister-in-law.  Nichcole immediately reached out and offered immense support.  It is through Nichcole that Heather met Rachelle, and the many other incredible women who make up A Mother's Wish Foundation.  Heather immediately knew that she wanted to be a part of AMW.  She wanted to have the opportunity to support other families in the way that the women at AMW supported her.  Heather's wish is to share Carter's story of courage, laughter and hope to other families living with this incurable disease.